Development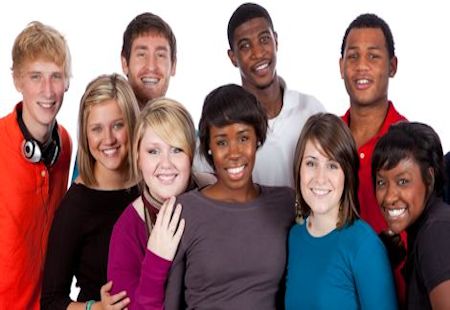 The improvement of HR systems for small and medium business is at the heart of our drive to improve your efficiency and increase the returns you get on your spend on people management processes. We are also passionate about helping people become familiar with the types of workforce systems that can be used in offices.
Free Website For HR Systems Newbies
We are currently building a free tool to allow people entering the workforce and those who may not have used office systems previously an opportunity to learn about HR systems. We use fully functional examples to allow people to experiment and get familiar with the basics of online HR administration systems.
The personal development pages can be found on our sibling site at Learning in Small Bites.