Staff Health and Wellbeing a Benefit For Life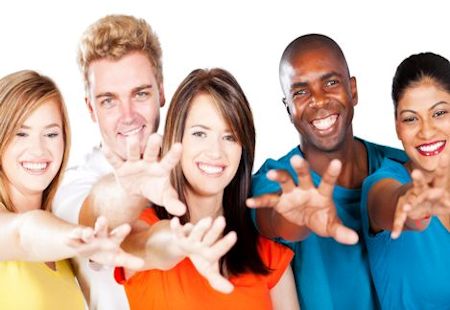 An exciting benefit for life that employers can offer their staff is a health and fitness programme for people concerned with the health benefits of exercise.
We offer a service whereby you can commission one of our experienced physical fitness specialists to carry out private consultations with interested staff members. Each consultation is a private one to one session lasting for an hour that allows your member of staff a confidential opportunity to discuss their fitness goals with a fitness consultant and receive an analysis of their current fitness and nutrition.
The consultation includes an 8-point health and fitness check comprising:
Body Fat Percentage
Visceral Fat Percentage (fat surrounding abdominal and other internal organs)
Body Mass Index (height to weight ratio)
Lung Capacity
Blood Pressure
Resting Heart Rate
Flexibility
Strength
Following the consultation, if your member of staff wishes to proceed they can then have a further one hour session that will result in the drawing up of both an exercise and suggested diet plan tailored to their personal needs.
The tailored plan can then be used by your member of staff to work towards their health and fitness goals at their own convenience wherever they normally exercise.