Solutions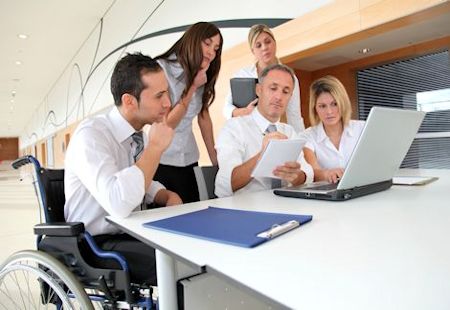 We deliberately describe what the company does as providing solutions. Our prefered way of working is that we understand the assistance that you want and only contract with you if we both have a firm belief that we can provide you with a pleasing or, at the very least, acceptable solution.
Because we are with you on a temporary basis and you are a quality enterprise with finite resources we must ensure that you get the most cost effective and timely service possible. We aim to provide you with the best possible solutions that you can still use and take forward long after we have gone. Equally if something is outside of our scope of abilities then we will let you know this during the initial start up discussions.
When thinking of us it might be useful to see us as a temporary addition to your workforce brought in for the purpose of delivering one or more business products according to an agreed specification of work.
Solutions We Offer
Confidential disciplinary and grievance handling
Employment Tribunal preparation and defence
Service reviews
Service reorganisations
Interim HR management cover
HR process review
Workforce systems analysis, design and implementation
Systems integration
Workforce metrics and performance indicators
Job descriptions and person specifications
Systems prototypes for model office simulations
Project assurance