Service Reviews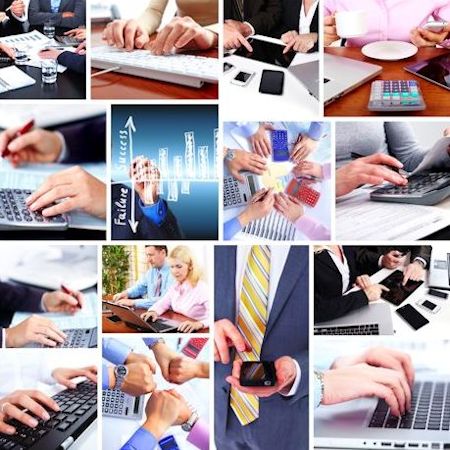 Organisations improve by being able to take a step back and look dispassionately at how they are performing both in terms of where they want to be and where industry best practices expect them to be. Reviews can easily be done using internal resources or alternatively by an external third party that you can trust and can immediately gain the confidence of your team.
Our service includes
Service reviews - Working with your staff to confidentially discuss if there are any issues at operational levels that senior colleagues may need to be made aware of.
Identification of where process inefficiencies may be frustrating your service delivery and identification of ways to reduce hand offs and where possible reduce the labour involved in work.
Analysis of existing practices and setting out proposals for change with pros and cons and expected benefits.
Time tables for change setting out what needs to happen at each stage to achieve successful and sustainable reorganisation of working practices or services.
Systems reviews - Analysis of the workforce systems used and whether they are optimal and cost efficient for what your organisation wants to achieve.
Identification of the minimum possible changes required to make large business efficiency improvements for you and your team.
Assistance with the identification of measures of HR division performance necessary to demonstrate your contribution to adding business value.
All reviews are carried out sensitively and with the utmost of confidentiality enabling all levels of staff to have the confidence to make a contribution to organisational effectiveness and achieve service improvement jointly in partnership.