The Founder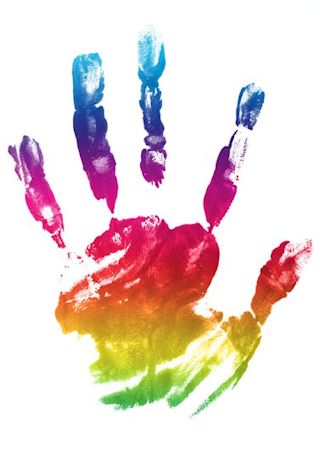 A Fellow of the Chartered Institute of Personnel and Development, the founder has over three decades of human resource management experience and information systems design and development.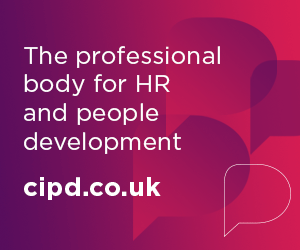 The founder is passionate about helping people to become the absolute best that they are able to be and then a bit more as they realise that they and everyone around them are special and can do wonderful things given the right opportunities.

Without writing a CV, it is a useful reassurance for you to know that the person who created this company is also an Oracle Applications Developer, holds professional certifications in change management and business analysis, is a Bachelor of Science, a Master of Employment Relations and Law, PRINCE2® Certified and has an advanced certificate in Payroll Techniques.
The founder's mantras are:
'Knowledge has little value if it is not shared.'
'Everything is hard until you make it easy.'
---