Interim HR Support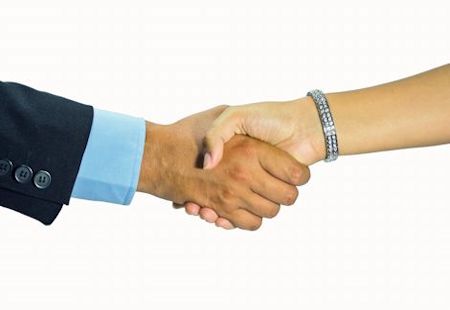 From time to time you may find yourself needing an experienced HR practitioner to cover a gap in your service. We all hope that situations do not arise but if they do in emergencies please contact us for HR middle management and head of section level support. We can provide you with cover on assignments for anything from a couple of months to six months at a time.
Experience in the field of team management, operations, running projects and implementing business systems means that we can normally be available to support you and gain the confidence of your team and service users at short notice.
Our style of interim engagement is such that we maintain all that you hold dear and cover your role until either your substantive job holder returns or you can have us hand over to a longer term replacement. During this time we will also advise you of any areas of stregnth that you could benefit from developing within your team or workforce practices. We carry out all normal service development and management activities including appraisals and supervision that you would expect to see undertaken and will prepare thorough handover notes.